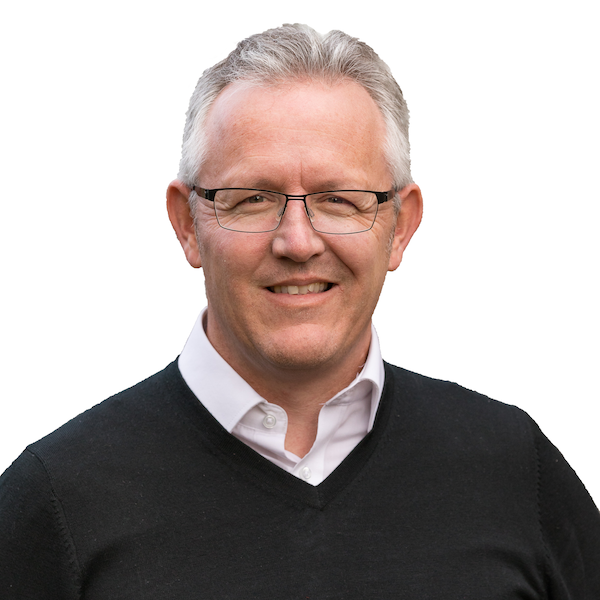 Welcome
My name is David Smith and I am your Federal Member for the seat of Bean, representing the southern part of the Australian Capital Territory and Norfolk Island.
I have served in the Federal Parliament since May 2018 and I am committed to continuing to represent you as the Member for Bean. For over 10 years I fought for a fair go for our community through the labour movement and I want to ensure greater fairness in education and health services and workplace rights for all Canberrans.
I am a firm believer in the value of community and public service. I have lived in the electorate of Bean my whole life, it is my community and it is where I decided to start a family. That's why I want to ensure that all Canberrans get a fair go.