SHOW YOUR SUPPORT FOR OUR LOCAL ABC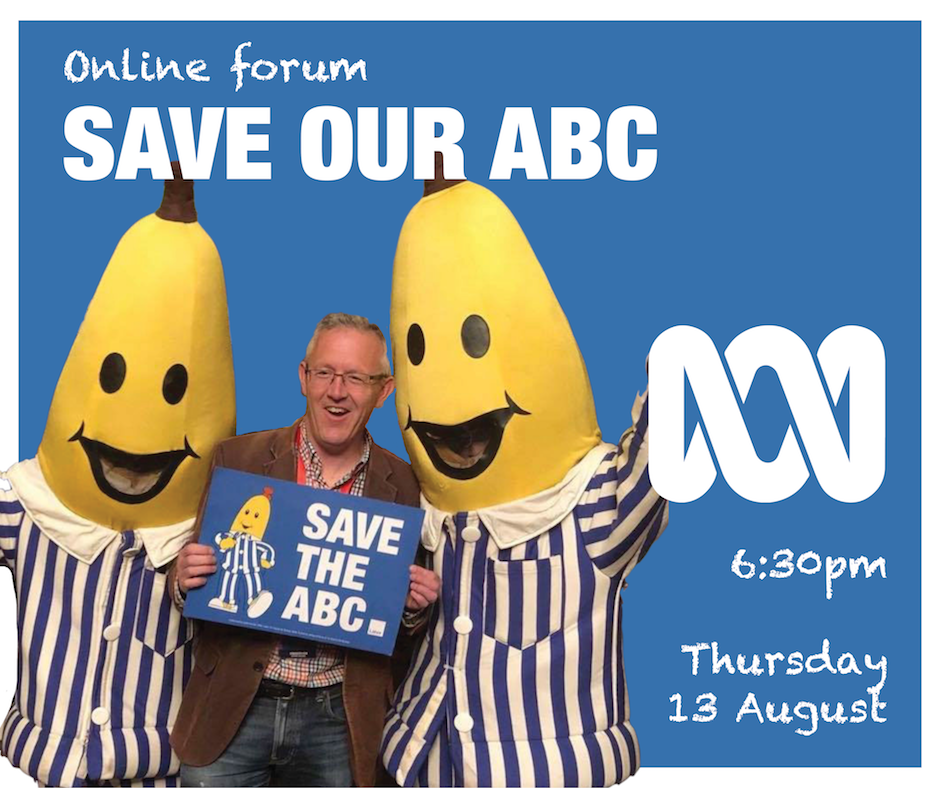 Join our forum to stand up for our local ABC
I am hosting an online forum with Michelle Rowland MP, Shadow Minister for Communications, and my ACT Federal Labor colleagues to show our support for our local ABC.
We look forward to discussing the important role the ABC plays in our community, and how we can get behind the ABC in the face of ongoing cuts by the Government.

We will be also joined by Federal Labor Members and Senators for the ACT:
Alicia Payne MP, Federal Member for Canberra
Andrew Leigh MP, Federal Member for Fenner
Senator Katy Gallagher, Senator for the ACT

I would love to have your involved–register at the link below.
"Throughout the bushfires, the ABC stepped up and ensured vital coverage across our region, which kept Australians informed and saved lives.

During the current coronavirus crisis, the ABC has provided reliable and up-to-date information about the pandemic and supported families by broadcasting educational programs to children who could not go to school.

The outstanding work of the ABC is all the more important given the sad decline of more and more local media in regional Australia—more local stories that will struggle to be told unless those regional cuts are reversed.

How has the government responded to the important work of the ABC?

With another funding cut that will reportedly leave 250 Australians without a job. The cuts will result in the scaling back of services and programs, which will leave Australians less informed and left behind.

We will continue to fight for the network throughout these cuts.

As the advertisement goes, 'It is your ABC,' and 'We love our ABC.'

Please show your support by signing my petition to stand up for our ABC."

David Smith, 15 June 2020